DRH Deutsche Rohstoff Handelsgesellschaft mbH
DRH is a medium-sized private company in the business of recyclable raw materials, secondary scrap and used metals. With our many years of experience, we see our role as being the link between scrap metal producers and recyclers and can thus draw upon a global network of customers and suppliers to source materials of the required quality for the production needs of our clients, while guaranteeing that the distribution channel for the scrap metal products is as environmentally friendly as possible. We offer comprehensive disposal solutions to our local customers in the greater Hanover area with in-house metal processing and our metal and scrap disposal facility. These solutions include the sorting of fine and coarse mixed metallic fractions into pure fractions for industrial use. By processing the raw materials in house and selling directly to smelters and industrial customers, we ensure that these resources are returned sustainably to the circular economy.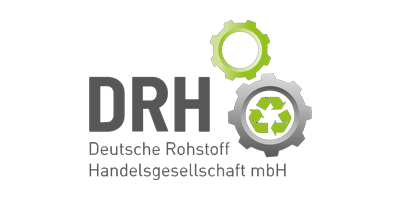 Industry: Disposal and recycling
Sites: Springe (Germany)
Employees: 25
Solution(s): Consolidation, Cost Management, Operational Management
"With the Corporate Planning software, we can present our financial data consistently and flexibly for different areas of use."
Beatrice Bartels
Managing Director