Windkraft Simonsfeld AG
What was your starting point?
The increasing complexity of our corporate structure could no longer be represented in Excel. We needed a planning tool for our long-term integrated financial planning.

What are your highlights?
With Corporate Planner, we can make a long-term plan at cost centre level over the next twenty to twenty-five years. Thanks to the integrated plan based on the P&L, balance sheet and cash flow statement, we have brought transparency to our business management.

What lessons have you learned?
It takes some time to build the structures correctly, but it's definitely been worth it for us.

About Windkraft Simonsfeld AG
Windkraft Simonsfeld AG currently operates 89 wind power plants in Austria and two in Bulgaria. Its annual output in 2021 of around 500m kilowatt hours makes Windkraft Simonsfeld AG one of Austria's major wind power generators. This amount of electricity corresponds to the annual consumption of around 125,000 households. With 25 years of corporate history, Windkraft Simonsfeld AG has many years of experience in wind power generation and as an operator and developer of wind turbines in Austria. The company was founded in 1996 and is based in Ernstbrunn, Lower Austria.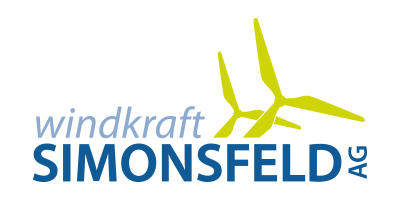 Industry: Energy management
Sites: Ernstbrunn (Austria)
Employees: 71
Solution(s): Financial Planning
"With Corporate Planner we can model our business in all its complexity. We can make a long-term plan at cost centre level and bring transparency to our business management."

Birgit Schnepps
Financial Controller